Artisanal Ice-Cream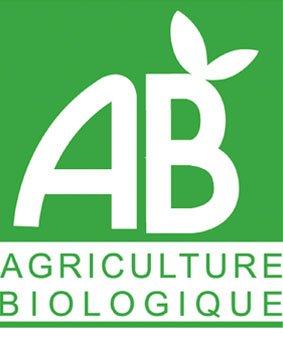 Ice cream is the Frenches favorite dessert !
Before anything else, Our home crafted ice creams are made following the rules of the art., with raw materials of a high standard as well as the craftsmanship processes.
An artisanal ice cream is made from raw whole milk.

For the "full fruit" sorbets, the basis of the preparation is with fresh fruits or fruit puree.